Dnevna soba
Kupaonica
Kuhinja
Vanjski
Spavaća soba
Tableta
Nadmorska visina
Step Riser
Digitalne prethodno napunjene sobe dostupne samo za vaše prekrasne pločice kako bi utjecaj, isključivo.
About Tiles
V

iew
Novi, jednostavan, pametan način vizualizacije pločica
Dobrodošli u Tileview, novi, jednostavan i pametan način za vizualizaciju pločica. Najinovativnija aplikacija za vizualizaciju pločica koja vam pomaže donijeti svoje ideje za popločavanje zidova i podova do prekrasne stvarnosti.
Znamo da može biti izazov zamisliti potpuno gotovu sobu samo gledajući na bilo koji komad pločica, mramora ili mozaika. Budući da razumijemo to može biti teško za vizualizirati kako vaše odabrane pločice mogu pogledati u vašem stambenom ili uredskom prostoru, stvorili smo naš inspirativni vizualizator pločica.
Tileview napredne značajke

Brendiranje
Koristite logotip svoje tvrtke dok izradite / stvarate preglede soba.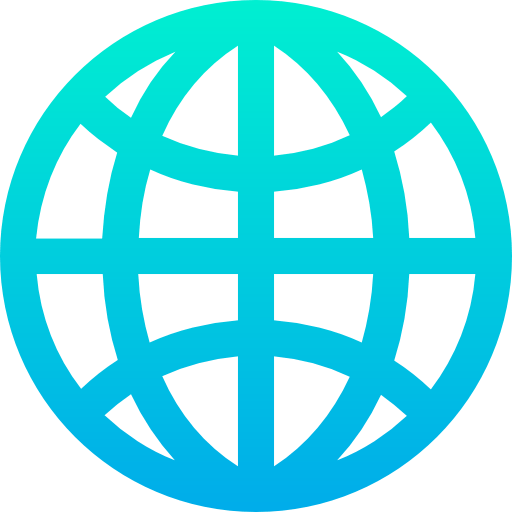 Web integracija
Lako i bez problema integrirati Tilesview na svoj web.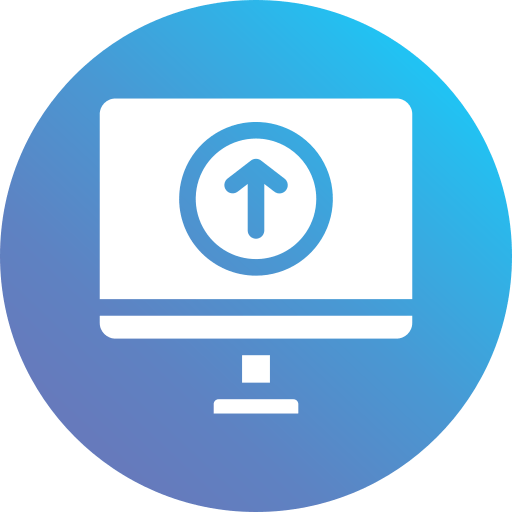 Lako postavljanje pločica
Jednostavno prenesite dizajn pločica u naš sustav.
Raspored i uzorak
Jednostavno pomiješajte dvije ili više pločica za stvaranje pregleda.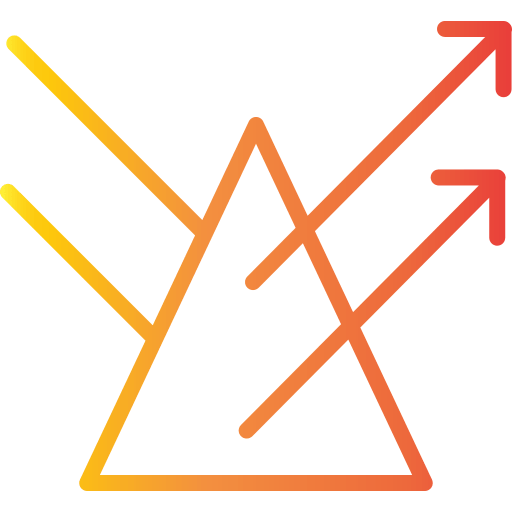 Odraz
Pogledajte sjajnu pločicu kao mat finiš u pregledu sobe.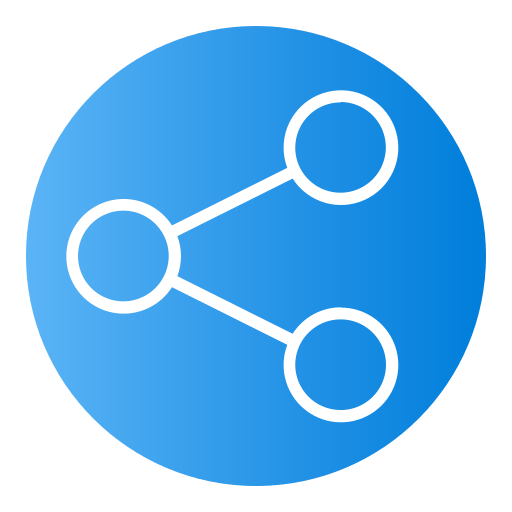 Spremi / Podijeli
Spremi pregled prostora napravljen kao slika ili PDF, i dijelite ga na društvenim platformama.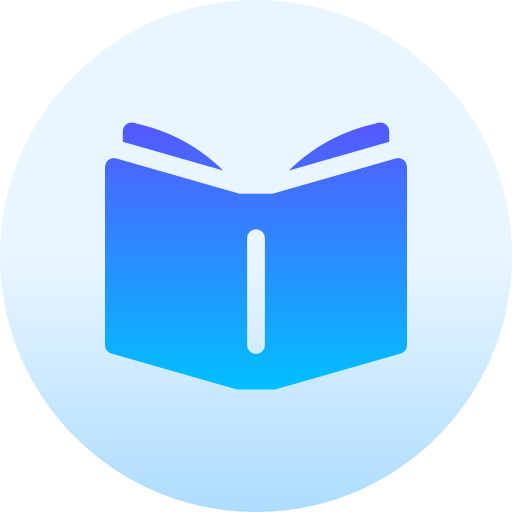 Katalog
Stvorite katalog pločica s pregledom poput šefa.

Pregled sobe
Nudimo širok raspon pregleda soba u različitim kategorijama.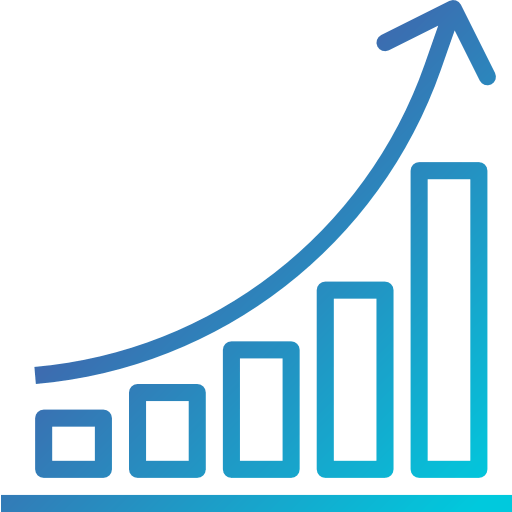 Vodeća generacija
Krajnji klijenti mogu postaviti upit za vaš proizvod.
How it works
4
Save Preview / Make PDF
Kako radi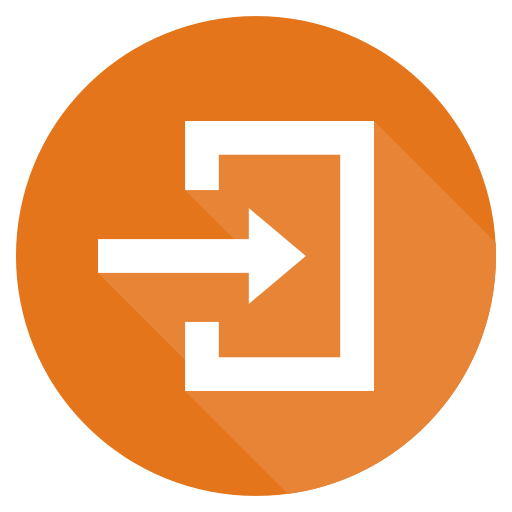 Prijava / Registrirajte se
1
Ako ste već registrirani, prijavite se na svoj račun u Tileview ili možete se prijaviti za novi račun od opcije START Free Trial.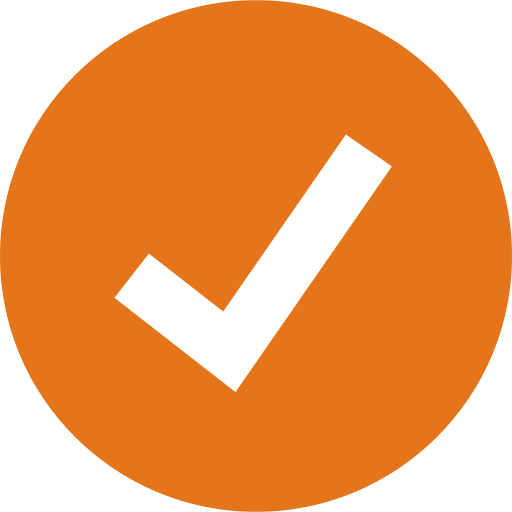 Odaberite bilo koju sobu
2
Odaberite bilo koju sobu po vašem izboru u kojoj biste željeli vizualizirati pločice.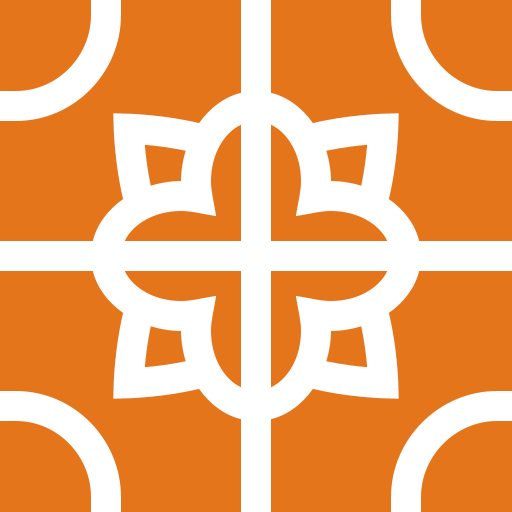 Odaberite dizajn pločica
3
Odaberite dizajn pločica po vašem izboru koji odgovara tonu vaše sobe, kao i vaše raspoloženje.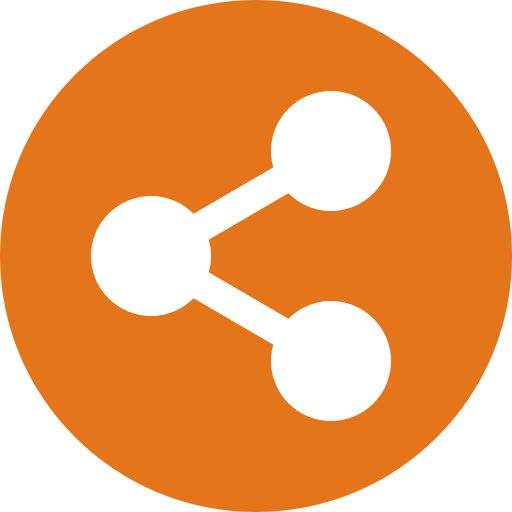 Spremi i dijelite pregled
4
Od najboljih pregleda koje ste stvorili, možete spremiti i dijeliti svoje favorite u obliku slike ili PDF-a.
Naše radno područje
Podrazumijeva
Radimo sa svakim poslovanjem koji se bavi pločicama, mramorima i kamenjem.
Biti to proizvođač, veletrgovac ili prodavač.
---
Korisnici vole Tilesview
Really happy with my purchase. Service and product avilability was great, thankyou to the helpful staff.
TilesView is a brilliant tool that has helped us loads when it comes to planning the walls of our home.
I recommend creating an account with TilesView because that lets you save your different designs.
TilesView team have supported me in all ways, happy & satisfied with enterprise plan.
Great application to work with, team is great, and support is awesome.
I do recommend every one to use, its time saving to create room's previews, catalog & have best features.
Brz
Integrirati
Kliknite i integrirajte s bilo koju CMS platformu.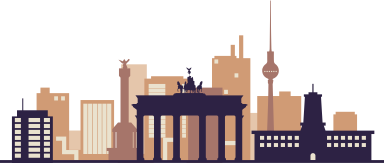 Germany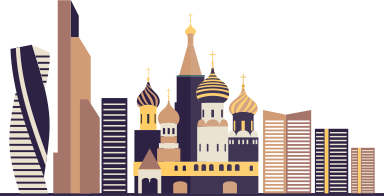 Russia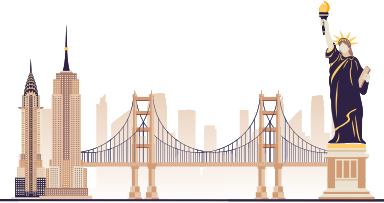 USA

Vietnam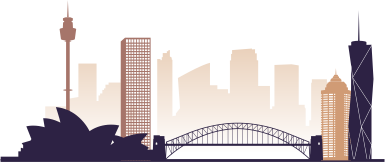 Australia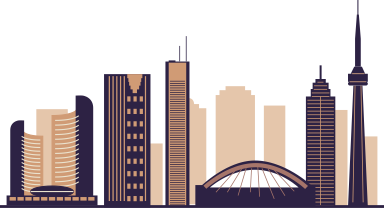 Canada

Saudi Arabia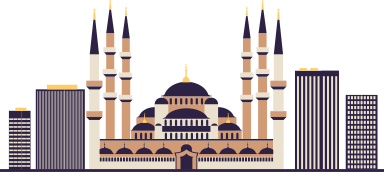 Turkey